Have you met our favorite artist?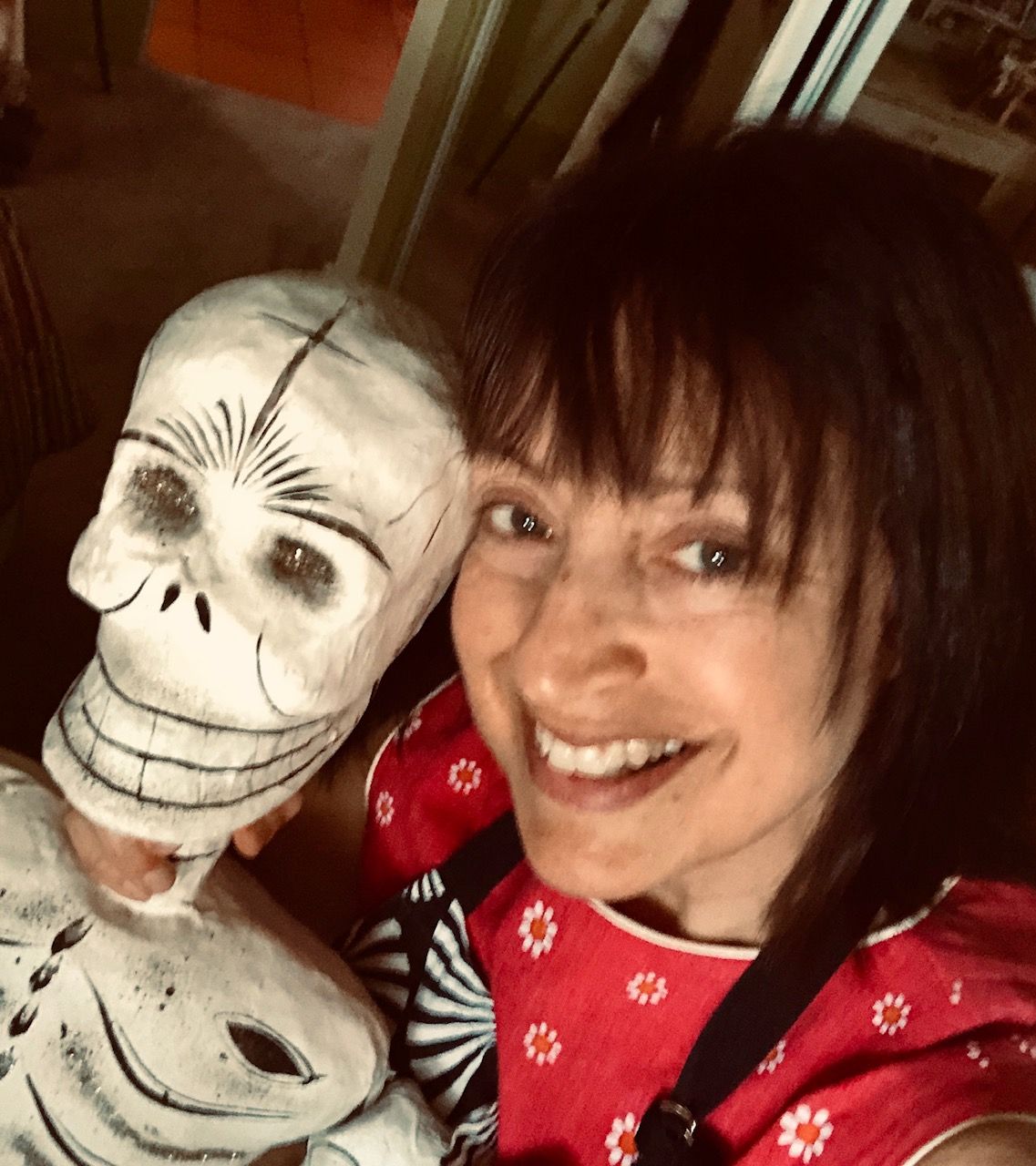 Christine Benjamin has created every character that you see on The Dilly Dallies albums.  She has an great eye for detail and a very creative spirit.  But, you may not know that she isn't primarily a children's artist!  She's great at tons of styles, including some of my favorite Tiki art.  
We were excited to have her work on our first album and now, after our 3rd release, we are even more excited about calling her our Dilly Dallies artist.  We interviewed her so that you (and us) could learn more about her and the art she creates.  Check it out below and please take some time to look at her website or visit one of her art shows.  
Website: christinebenjaminart.com
Instagram: Christinebeee 
Enjoy!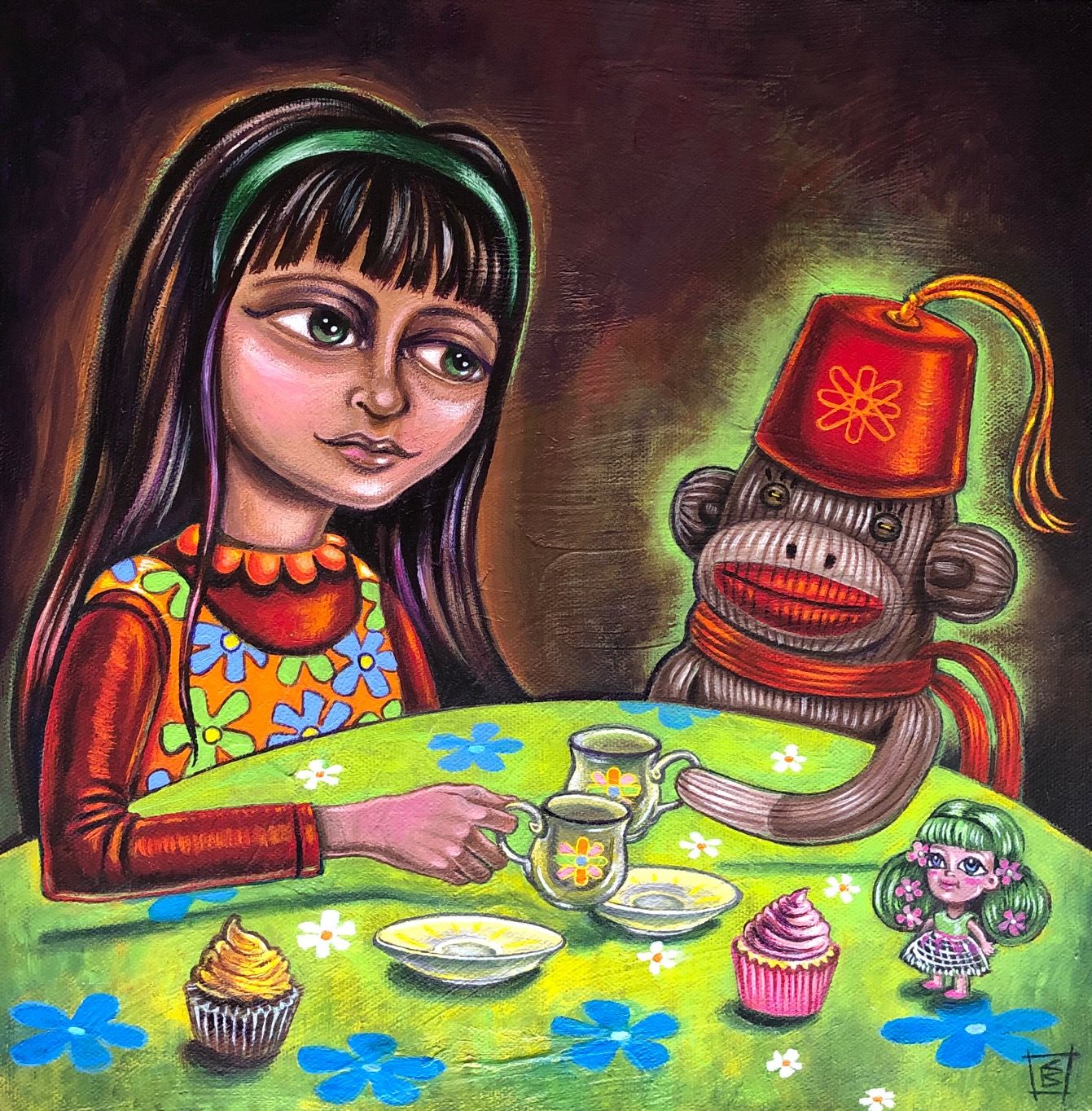 What is your specific style of art? 
My style of art is colorful and whimsical. I love to create characters from my imagination. These characters are sometimes robot families, animals wearing clothing, aliens in space ships, or skeletons dancing.  
What inspires you? 
Sci-fi and monster movies and books, comic books, music, people and places provide inspiration for my art. 
Does your artwork represent something about you? 
I think my art represents the fun and light hearted side of myself.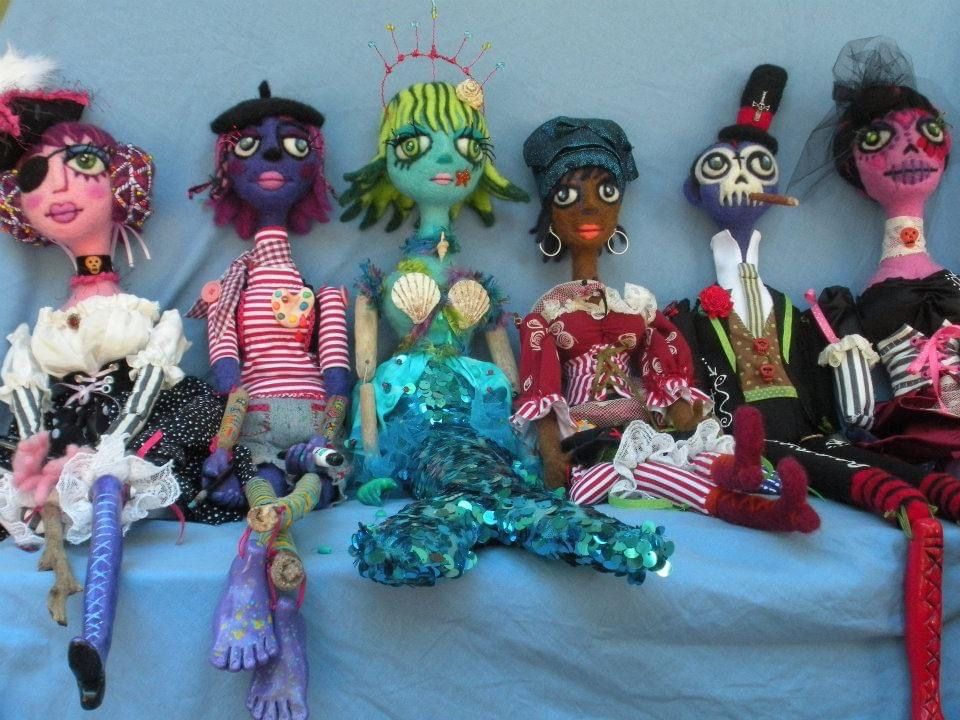 What is your process when creating a new piece of art? 
My process of creating a new piece of art usually starts with an idea and I think about how to best represent it. Then I come up with pencil sketches on paper and either start to create it on the computer or on wood or canvas. 
Who are your biggest influences? 
Some of my influences are other artists, writers and comedians such as Van Gogh, M.C. Escher, Frida Kahlo, Salley Mavor, Maxine Hong Kingston, Bruce McCullough and Noel Fielding.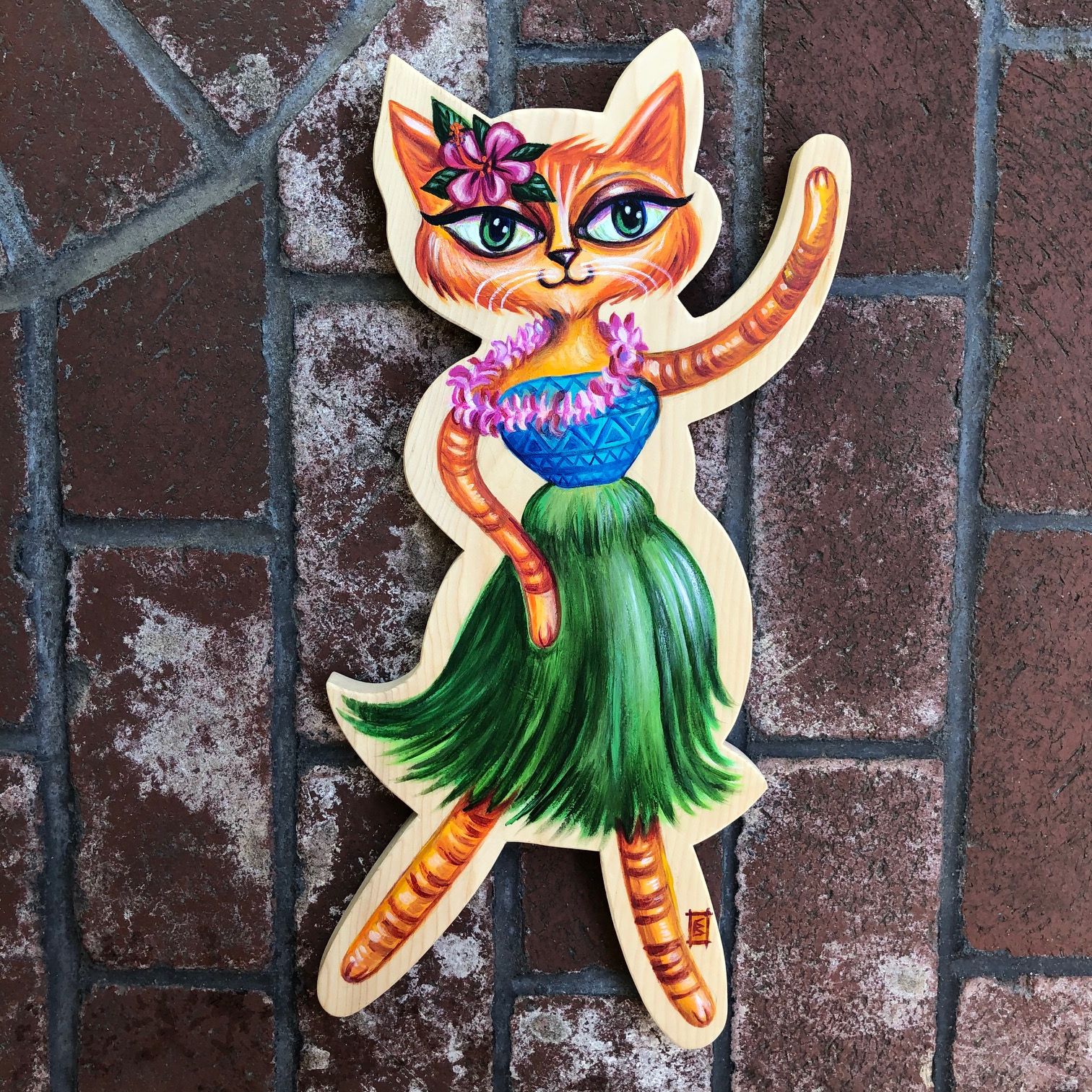 What was your inspiration when creating artwork for The Dilly Dallies? 
My inspiration for the art for The Dilly Dallies was the songs. I would read the lyrics and come up with different characters in situations that would represent the music in creative ways.  
Who is your favorite Dilly Dallies character and what kind of personality would they have if they could come to life? 
My favorite character is the sock monkey who wears the hat. He would be sometimes a dapper gentleman and also a mischievous monkey.  
Thanks Christine!  Your art is great, the kids love it, the parents love it and we love it.  Keep up the good work!